If yes, keep this in mind: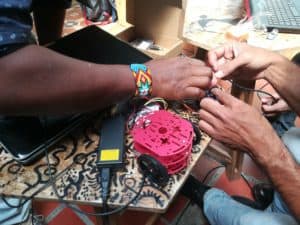 Building a circuit and understanding a circuit are two different skills.
And you can learn one without the other.
As a kid, my dad taught me how the relay works. That helped me understand a simple circuit to blink a light. And we built it together.
[Read more…]

about Are you frustrated learning electronics?