When I was a kid, I had the habit of trying to figure out what my parents had got me for Christmas.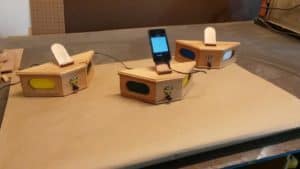 So I searched in closets and the basement.
One time, I found a table tennis racket.
And I thought… "Woah! I'm going to get a table tennis table??"
[Read more…]

about Are homemade Christmas presents cool?