Making a cheap PCB is easier than you think. Here is short summary of how to create your layout and a list of some PCB manufacturers that you can choose from to get your circuit board manufactured.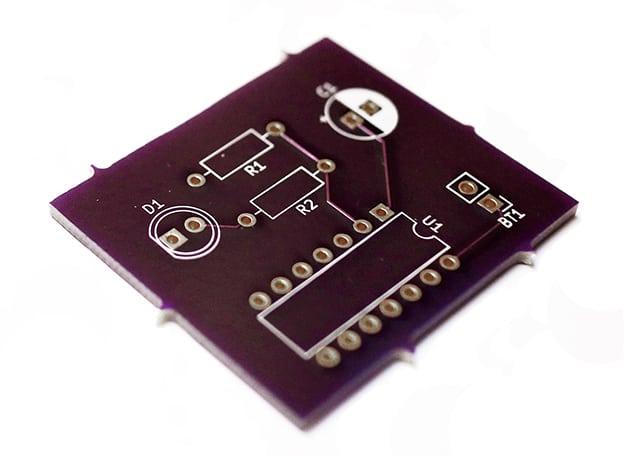 What you need to create a PCB:
I've written a PCB Design tutorial for KiCad that will show you exactly how to design a PCB from scratch.
Next, choose one of these cheap PCB manufacturers:
Cheap PCB Manufacturers
OSH Park
OSHPark is a US-based PCB manufacturer. They're famous for their purple PCBs. I love that you can upload your KiCad files directly without having to create Gerber files first. It just makes everything a bit easier.
Seeed Studio
Seeed Studio is Based in China. Cheap and friendly. I visited them on my trip to China a while back, and I can highly recommend them.
Also, check out my interview with Seeed Studio from when I was just starting out.
Eurocircuits
Eurocircuits is a European-based PCB manufacturer. It's my go-to manufacturer when I am working on professional projects where quality is more important than price.
PCBWay
PCBWay is a Chinese PCB and Assembly service that can offer really good prices. I've ordered from them once, and the board arrived about one week after I placed my order.
Compare Different Manufacturers
A really good resource for finding a cheap PCB manufacturer is PCBShopper.com. Here you can enter your board size and where you are located in the world and get both price and estimated delivery time for a lot of different manufacturers.
When you have selected your manufacturer, go ahead and follow their instructions on how to send them your design files¸ then sit back and wait for your fresh circuit board to arrive in the mail =)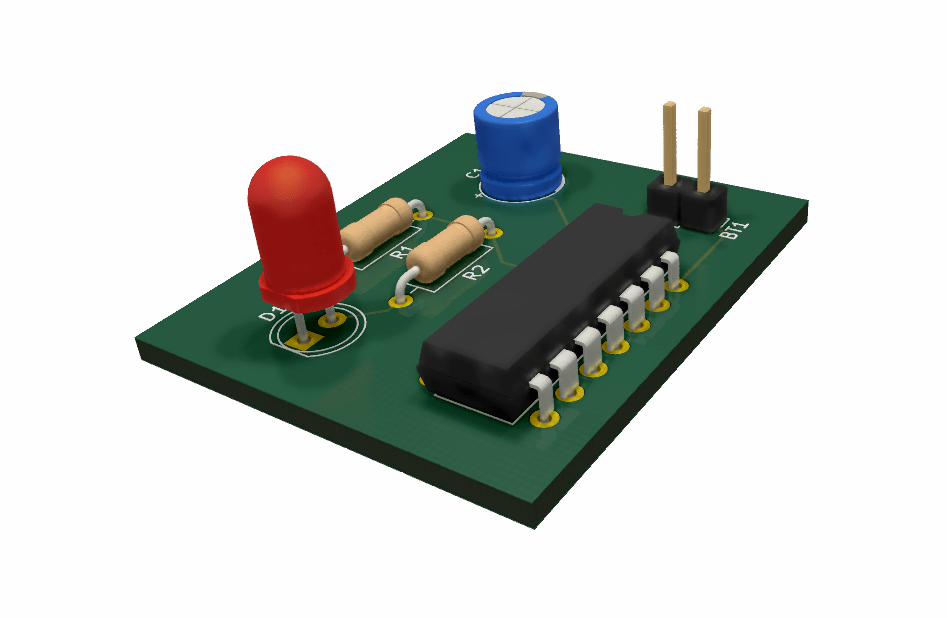 Don't know how to design a cheap PCB?
It's extremely useful to learn how to design circuit boards on your own. I waited too long before learning it, but when I finally did – a whole new world opened up for me. Suddenly I was able to build projects with RFID technology, large microcontroller boards, quadcopters, see-through-wall sensors and much more.
To learn to design PCBs, check out my beginner's KiCad tutorial.
Return from Cheap PCB to PCB Design
More PCB Design Tutorials