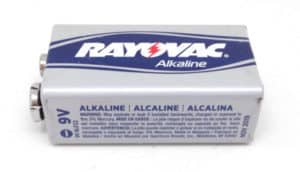 A short circuit is a connection that was not meant to be there. For example, if you accidentally connect the plus to the minus of a battery, you have a short circuit between plus and minus of the battery. Which is not good.
You can use it as a verb as well:
"I accidentally short'ed the battery and it exploded!"
(Yes, some batteries can really explode if you short circuit it.)
This is a very important concept to understand, because it's used a lot in "electronics language".