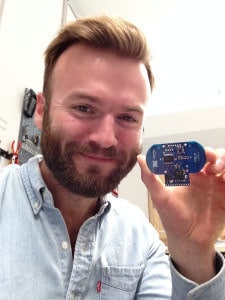 Many people ask me how to get a job in electronics.
Here's my advice:
If you want a job in electronics, show them that you love electronics.
I've previously gotten a job as a Python programming teacher without knowing Python. And I'm convinced it was because I showed them that I loved programming (which I do).