To create a PCB Design you need to draw the holes, pads and wires you want and send this drawing to a manufacturer.
Sounds hard? Don't worry, there are many free tools out there that will help you do this.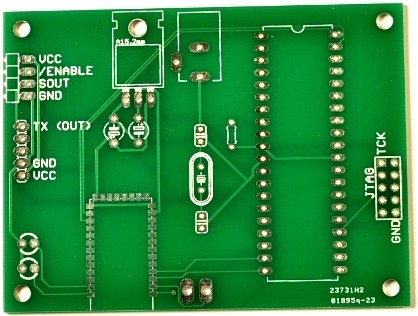 If you are new to pcb design, you can read up on some common PCB terminology.
Do you want to jump right in and get your hands dirty?
Or maybe you just need to make some sweet love to your circuit board design.
I have also documented the process of creating a prototype circuit board and Do it yourself PCB.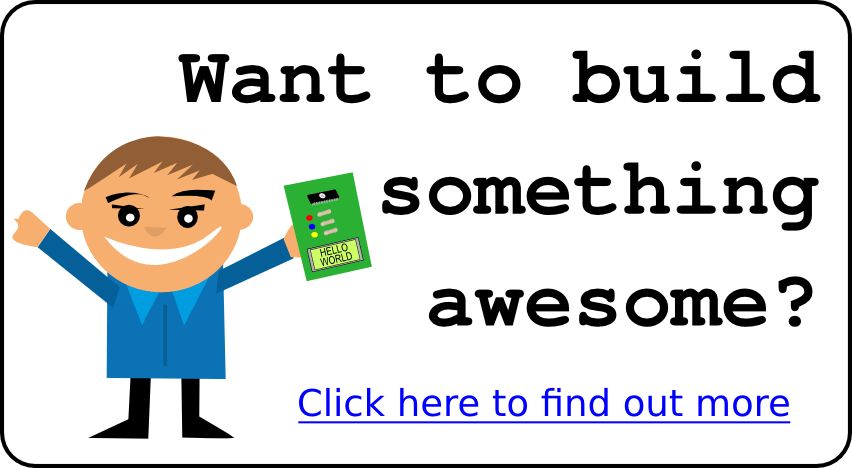 Starting with schematics
Before you start drawing wires and stuff, you need to know what circuit you want to build. So you need to find or design schematics for your circuit. And you need a circuit design software. Then you are ready to begin the process.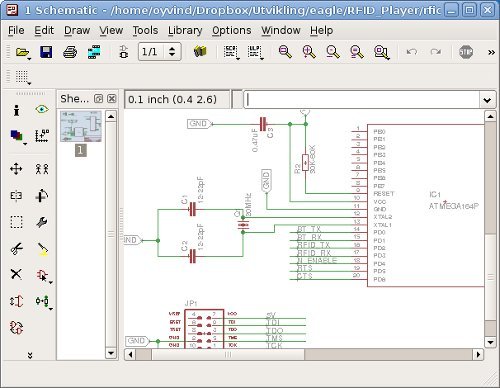 PCB design process
Preparing the board layout
Now it's time to draw. You need to transfer your schematic diagram into a drawing of your printed circuit board.
Drawing PCB's is artwork. Take your time, and make sure it looks good. Follow the design guidelines for drawing circuit boards.
Most PCB software will have tools that will help you draw your board from the schematic. I can't cover them all, but I've written a PCB design tutorial for Eagle to help you learn.
Learn how to use the Eagle autorouter.
Learn how to draw a ground plane in Eagle.
Will you put the circuit board in a box? Remember that tall components might need to be layed down flat to fit. With a drawing of your components placed on your board, print it out on a sheet of paper. Use this paper version of your board to test that it will fit the box and that your connectors will fit.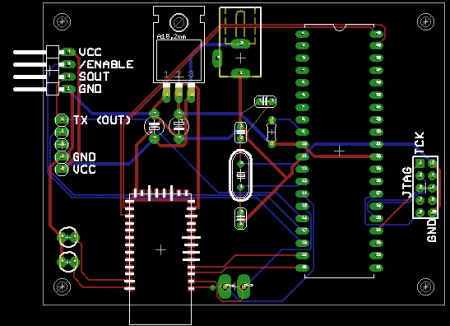 Getting your PCB manufactured
When you are done drawing your board, it is time to get your board ready for manufacturing.
This basically means you need to check your board for errors and convert your board layout to Gerber files. Then, choose a cheap PCB manufacturer and get your board made.
The Gerber format is a format that can be read by your manufacturer. Here are a few articles to learn more about Gerber files:
While you wait for your board to come back, why not read up on how to solder?
Detailed Instructions
This article is an introduction to circuit board design. If you want detailed instructions on how to make your own circuit boards, check out How to create ANYTHING with electronics!
Further reading: