It's not that hard to get started in electronics as a hobby, you know. For some reason, some people like to tell beginners that it's hard. They tell you that "You have to go to university to make electronics". And you see those crazy schematics with lots of strange components, so you start believing that it really is hard.
Well, I'm here to tell you that getting started in electronics is easy!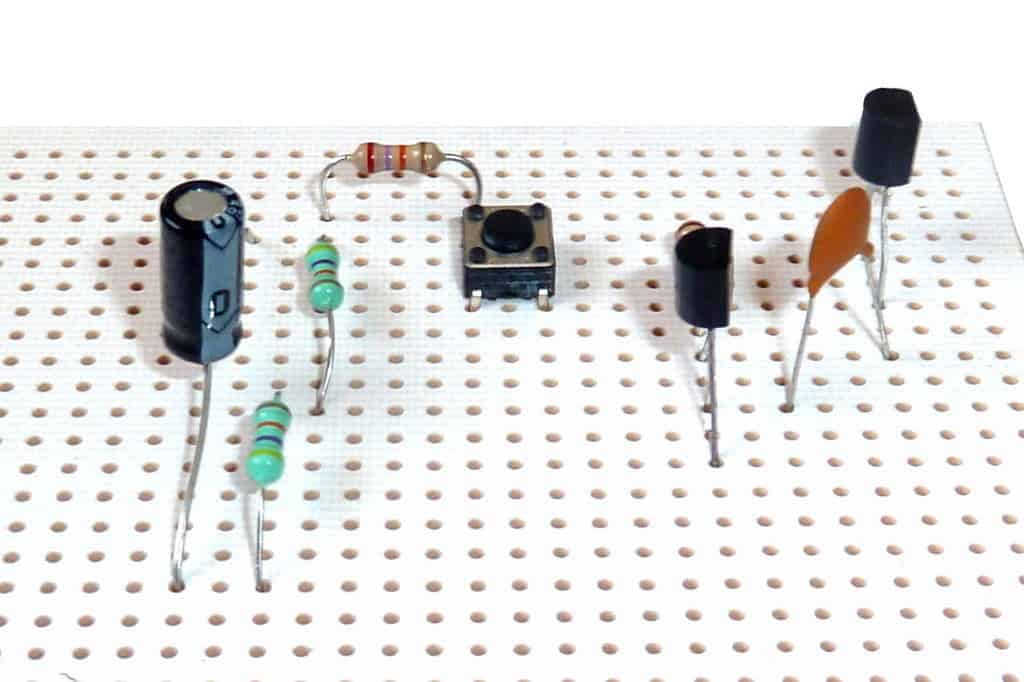 For me, the whole thing started with curiosity. I was curious how you could make a light blink. And I was really curious about what people meant when they said computers were made of 1′s and 0′s.