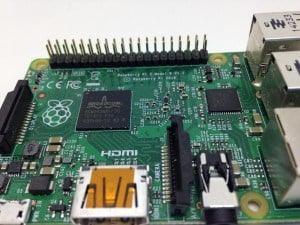 What's the difference? What should I choose?
This is a very common question, that Ankit sent me.
[ANKIT]:
I am interested in robotics. I want to make cool projects. I am little bit confused and i am not able to decide whether i should opt for arduino or raspberry pi?
[OYVIND]:
Hi Ankit,
[Read more…]