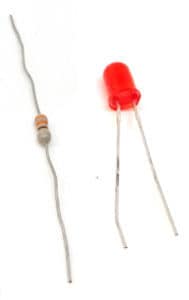 Kirchhoffs law of current and voltage are two laws that are really useful when you are working with circuits.
Knowing them will make it much easier to understand circuit diagrams, design electronics, repair electronics and everything in between.
Though they might sound complicated (*), they're not.
After you've learned them, it's not really something you use – it's something you KNOW. And it makes looking at and understanding circuit diagrams much easier.