Blinking LED Circuit with Schematics and Explanation
The blinking LED circuit is somewhat the equivalent of the "Hello World" in programming. It's a simple electronic circuit that gives you a visual cue if it works.
The goal is to make a Light Emitting Diode (LED) blink.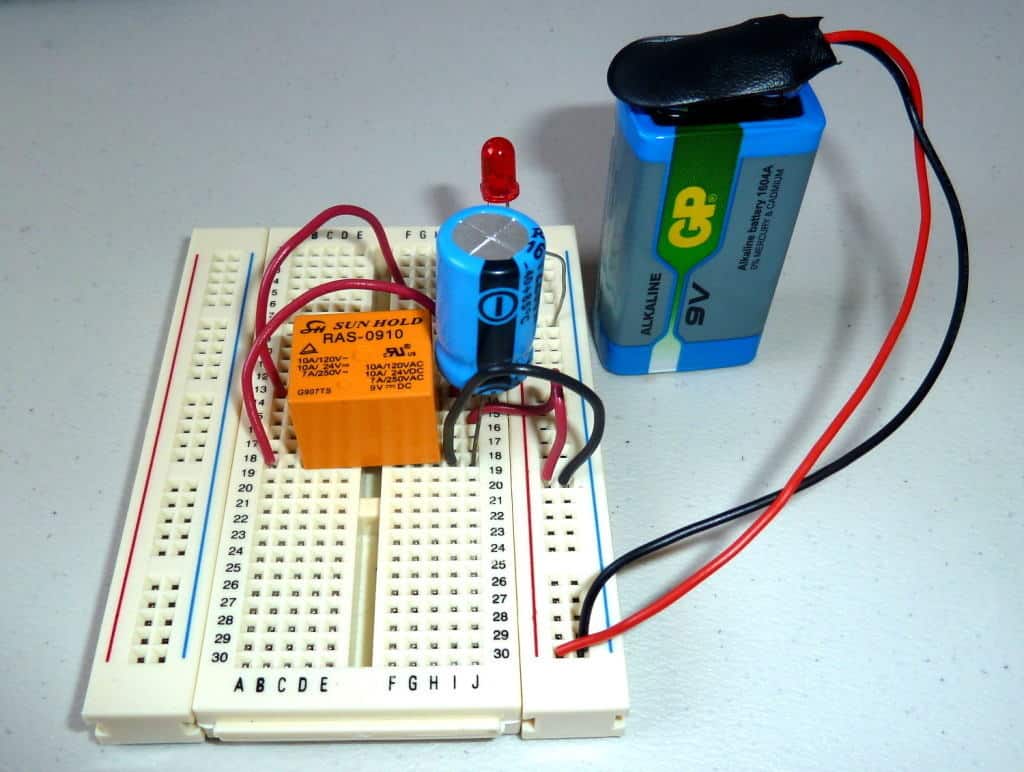 It was the first circuit I ever built. And I loved the feeling of making it work!