It's not that hard to get started in electronics as a hobby, you know. For some reason, some people like to tell beginners that it's hard. They tell you that "You have to go to university to make electronics". And you see those crazy schematics with lots of strange components, so you start believing that it really is hard.
Well, I'm here to tell you that getting started in electronics is easy!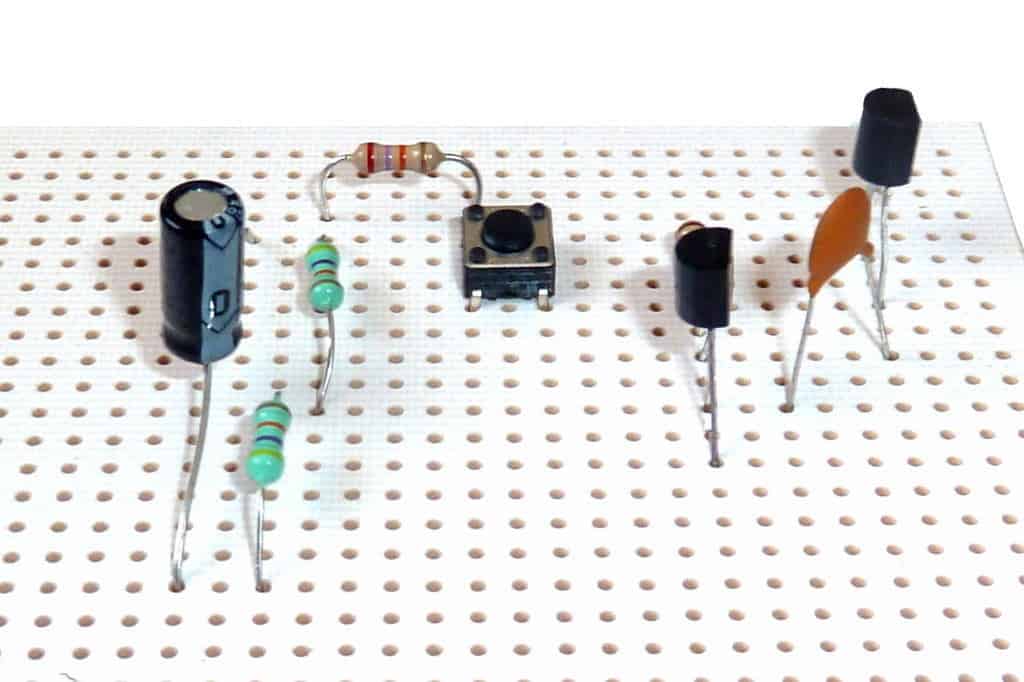 For me, the whole thing started with curiosity. I was curious how you could make a light blink. And I was really curious about what people meant when they said computers were made of 1's and 0's.
University is NOT a Requirement
I really want to help people getting started in electronics. Without having to attend university. Don't get me wrong. I am not against getting an education. I went to the University of Oslo myself. I have a Master's degree in microelectronics now. And I am happy about that. So if you want to attend university – that's great!
What I am against, is the people who try to tell you that electronics is difficult. And that you can only learn it by studying for 5 years at a university. Of course there are difficult fields in electronics. Playing soccer or doing gymnastics can be difficult too – if you are gonna do it at a world championship. But doing it for fun is easy!
Getting Started in Electronics
Anyway, what I am here to tell you is that getting started in electronics is easy. I want to take you all the way from knowing nothing to building a really cool and advanced LCD Screen, WiFi enabled toy or RFID-controlled home automation system (or whatever you want to make)!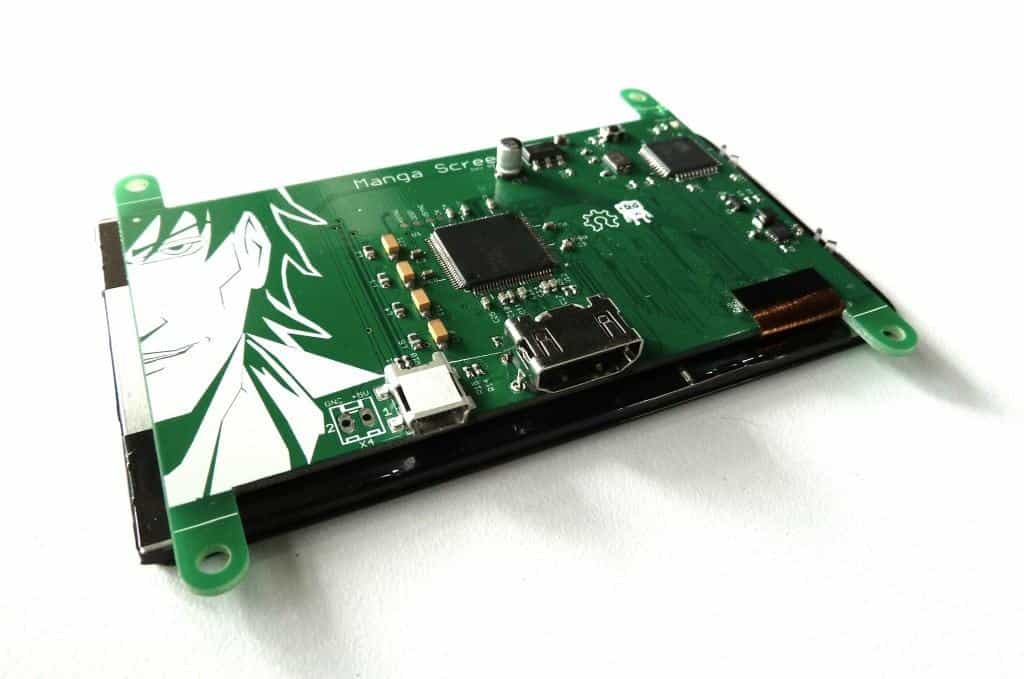 How To Start?
If you are starting from scratch I'd recommend you beginning by building some really simple circuits. You can build these circuits on a breadboard or a stripboard.
Then, I would suggest you read up on some basic electronics. I would specifically advice you to learn at least these topics:
Then, find a project you are passionate about and start building it. You will meet a lot of obstacles on your way, but you will learn a lot from them.
Next step: Learn Electronics With These 10 Simple Steps