A voltage divider is a circuit that divides a voltage between two resistors.
It's extremely useful to know!
If you know how the voltage divider works you can easily make sensor circuits or calculate values in a more complex circuit.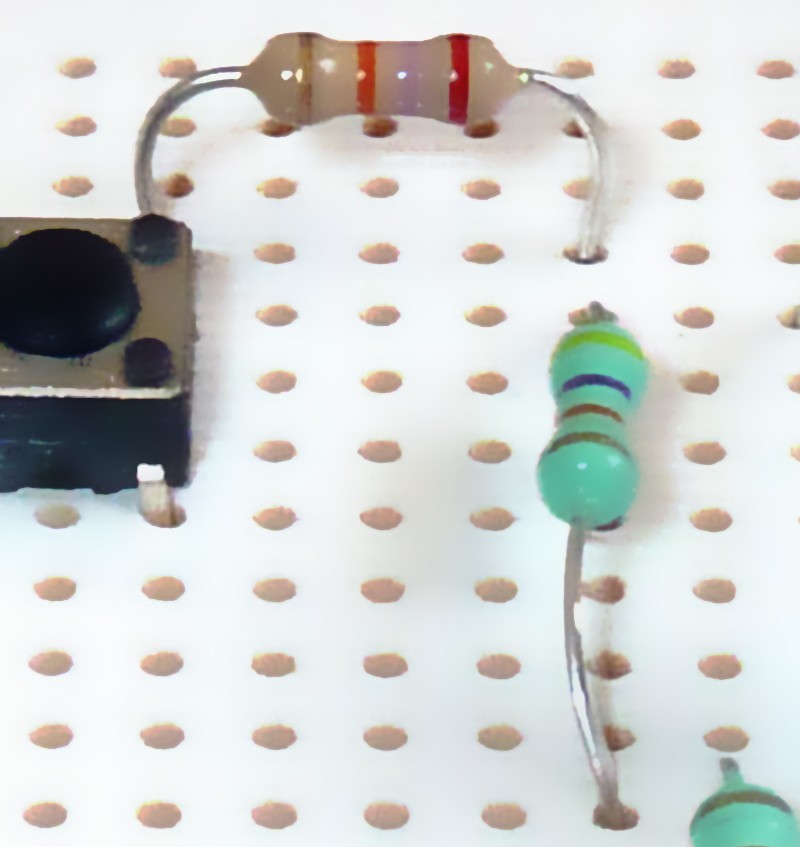 I have to admit that I have made more use of my practical experience with building circuits that I have from the electronics theory I learned at the university. But this formula is one of the few electronics formulas I actually use on a regular basis.
I recommend you to memorize this formula.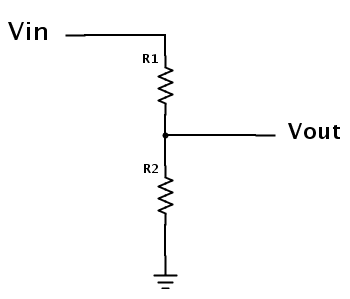 Voltage Divider Formula
The formula for calculating the output voltage is:

Example 1
Let's say we have the following values
By using the formula above we get
Example 2
Now, let's say R1 and R2 has the same value.
By using the formula above we get
As you can see, when
then
Applications of the Voltage Divider
The voltage divider is useful in many situations.
You can use the voltage divider formula to simplify complex circuits as in Thevenin's Theorem.
A more practical application example of the voltage divider is measuring. Replace R2 with a resistive sensor. For example a resistive photo cell. Then the output voltage will vary according to the light in the room.
You can then feed this output voltage into an analog pin of an Arduino or a microcontroller and do cool stuff with it. Maybe turn on a light if the photocell indicates that it's dark?
More Useful Electronics Theory
Basic electronics
Working with series and parallel circuits
Kirchhoff's laws
If you would like to dig deeper, you can read more about the voltage divider on Wikipedia.