I'm seeing signs of spring today.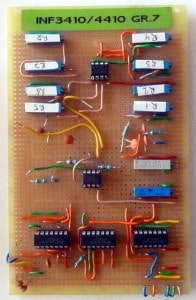 After traveling from place to place for the last few months, I'm now back in Norway.
The sun is out and the birds are singing.
A bit cold, but beautiful.
And I'm looking forward to settling down here for a bit and reestablish my day-to-day habits.
[Read more…]

about One perfect project