Every Christmas I turn into a child again.
I have a hard time falling asleep. I wake up early in the morning to watch cartoons. And I am probably even more curious about the gifts under the tree than my two-year-old nephew.
I often get emails asking for project ideas.
So I thought I'd share a few Christmas circuit ideas today.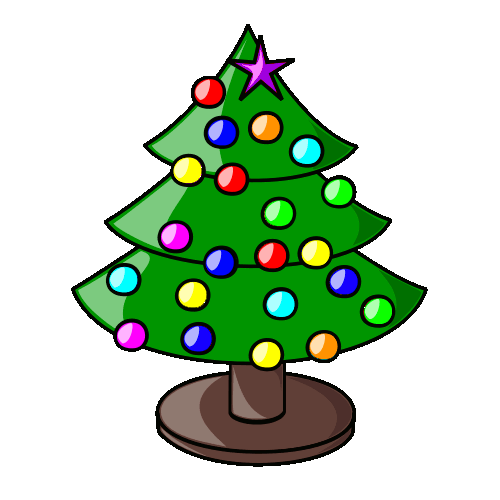 Here we go:
A circuit that plays a Christmas tune every time someone comes near the Christmas tree
A line of blinking LED lights of various colors to hang in your window
An LED-display that can receive Christmas greetings via SMS and show them on the display
A nut-cracking robot for automatically cracking nuts
Flickering LED candles
If you build one of them, I would love it if you sent me a picture or short video of it =)
Building Christmas-circuits like these is possible to do, even for beginners. You just need to learn the practical steps involved.
In my electronics builder club Ohmify, you get to learn how to build electronics from scratch. You'll learn a bit of theory and you'll build a lot of cool things. Learn more here: http://ohmify.com/join
Merry Christmas!
Oyvind